Welcome to my website showcasing my handmade contemporary jewellery!
Celebrating 10 years of the charity Mummy's star who do a fabulous job providing cancer support in or around pregnancy. Helping families through birth, loss and with the beyond.
My solid sterling silver Mummy's star pendants are individually made and can be personalised with 1 or 2 initials. All the profits from the sale of these pendants are donated to the charity Mummy's star.
Click here to visit my Etsy shop SEHjewellery to buy a Mummy's star pendant
Introducing my new gold ring collection
Click here to buy
 If you'd like future discount codes and exclusive previews of new jewellery collections sign up to my mailing list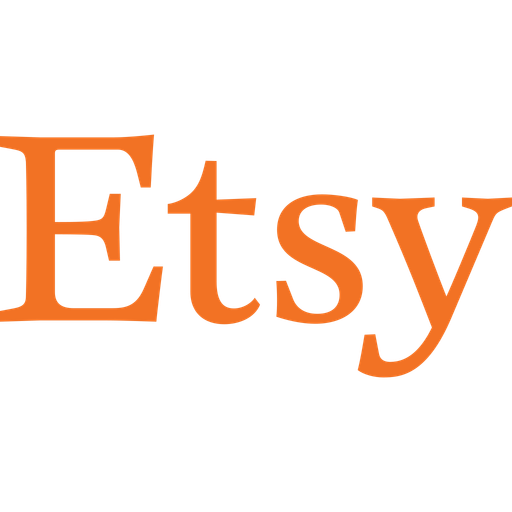 My Etsy shop is where you can find and buy all my latest jewellery. I can send jewellery for birthdays, anniversaries and special occasions direct to the recipient. Use the contact form to the right if you'd like to commission a unique design.
Stay up to date with all my latest news and creative makes by following my instagram account!