Welcome to my website showcasing my handmade contemporary jewellery!
If you'd like future discount codes and exclusive previews of new jewellery collections sign up to my mailing list
Have you heard about my Mummy's Star Pendant?
They have been so popular they are now on limited edition so if you'd like one DM me on Instagram @sianhughesjewellery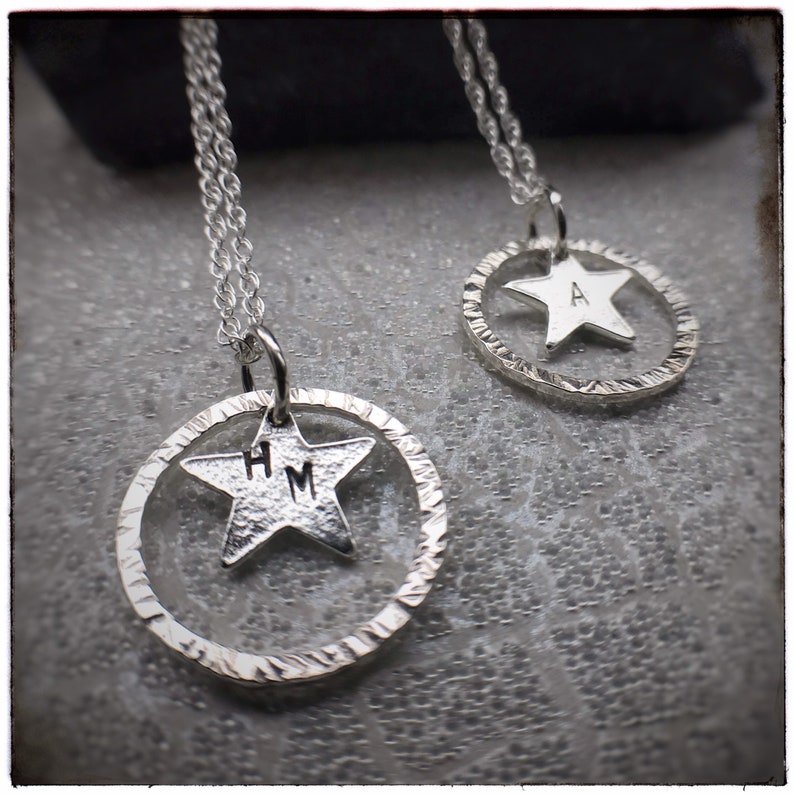 As featured in Red Magazine
The profit from these pendants will all be going to Mummy's Star, a fantastic charity that have provided support to our family over a number of years. Mummy's Star is the only charity in the UK and Ireland dedicated to women and their families affected by cancer during pregnancy. www.mummysstar.org
Every pendant is handmade and totally unique, it will have its own charm! It's the perfect gift for a new mum (or dad!), pet lover, proud grandparent, friend or anyone who would like to celebrate something with a special initial. For those who like to keep things simple you can also leave it blank and it still looks super stunning!
£45 including P&P to the UK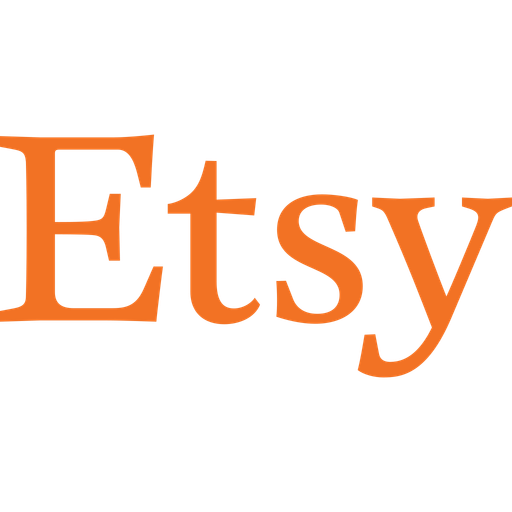 My Etsy shop is where you can find and buy all my latest jewellery. I can send jewellery for birthdays, anniversaries and special occasions direct to the recipient. Use the contact form to the right if you'd like to commission a unique design.
Stay up to date with all my latest news and creative makes by following my instagram account!